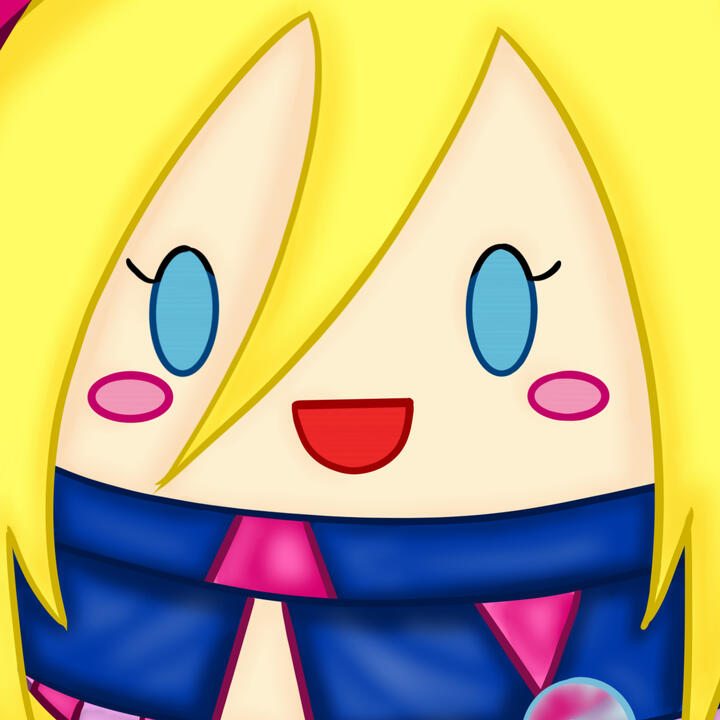 Kinoshita Crazy
Custom Music Commissions
---
Thank you for choosing me to help make awesome custom music for your project! I'm dedicated to making sure that all of my clients walk away with amazing music that they'll be proud to use in their content! Below you'll find information about what I can make for your project, my rates, as well as bundle options, examples of my work, and how to contact me!
Navigation
========================
"Who are you?"
========================
I am a composer and music producer with several years of experience in making music that spans a wide variety of genres! I've worked with streamers, VTubers, and YouTube content creators to make custom music that fits their theme and works with their particular brand/style of content! I have a degree in Audio Production Technologies and have experience working in programs such as ProTools, Ableton, the Vocaloid Editor, and other types of audio production software! I own thousands of dollars worth of music-making tools and software that I can use to make all kinds of music that fits what you need for your project!
========================
"What can you make for me?"
========================
Your content, whether you do live streaming, make YouTube videos, record podcasts, or anything else, can be brought to the next level with custom music and sounds! Take a look at all the types of music I can make to make your amazing work stand out even more!

• Starting soon, BRB, or BG song loops for live streams to give your live content that extra custom flare!

• Unique custom intro themes for YouTube videos, Livestreams, Podcasts, and more!

• custom scene transition sounds for live streams, YouTube videos, podcasts, and other types of content that blend perfectly with any pre-existing scene transition effects you may have.

• custom alert sounds for your live streams! This can include custom sounds for follower notifications, subscription notifications, raid notifications, and many more!
=========================
"Why should I go to you for my music needs?"
=========================
• When you commission me to make custom music for your content, I don't just work for you, I work with you to ensure you get the music and sounds that work best for your content and match the theme and feel of what you are making! I can compose a wide variety of music genres, ranging from EDM and pop to jazzier tunes and even Electro Swing!

• You get copyright ownership of the music and sounds I make for you! In the modern era of the internet, it's becoming increasingly difficult to avoid copyright bots and copyright trolls. You may pick a video that claims to have "royalty-free music" on it, then BOOM, you wind up with a copyright claim on your channel because of some random track. When you work with me to get custom music and sounds made, you will have the exclusive rights to use that music and sounds in your content!

(Please note that I reserve the right to upload tracks that I've made for my clients to places such as my Soundcloud, Newgrounds, YouTube, Twitter, or this website as a part of my portfolio; but only you will be allowed to use it in your streams, podcasts, or videos!)

• I have a fast turnaround time and can make you an amazing custom track in as little as a week or less! I also regularly communicate with my clients to make sure I am on the right track and that I'm making the kind of music that is perfect for them. With me, there's no need to wait weeks or even months to get awesome music custom-made for you!
---
Pricing
Basic pricing starts at $16/hour of work.

On average, the amount of time it takes me to complete a 2-3 minute long looping music track is 6-7 hours. I do provide free consultation, to ensure that my clients and I are able to come to a consensus on what is wanted and what should be made. During this time, we can discuss what gene of music you want, approximately how long the track should be, exchange musical references, and discuss pricing.

(The best way to ensure you get what you want with music is to come prepared with tracks and songs that match the genre and vibe that you want for your project. I cannot overstate how helpful it is to have musical references that I can use to ensure you get the perfect track(s) for your project.)

Once an agreement is made on music and pricing, I will charge 50% of the total commission price upfront. For example, if the project is estimated to take 8 hours to complete, I will charge you for 4 hours upfront (ie $64 upfront). Once the project is completed and you are satisfied with the track I have made, I will invoice you for the second half of the commission. Once the commission is paid in full, you will receive the track(s) and are free to use them for your content!
Packages
Sometimes you need more than one piece of music for your content. Sometimes you need a whole assortment of sounds, music, and effects for your Twitch stream or YouTube channel. With these packages, you'll be getting all the music and sounds you need for your content, without having to run to 5 or more different people!
All packages can be customized to your needs and come with a base 10% discount on the final price!

Any bundle with 3 or more pieces of work will be given a 15% discount on the final price, instead of the initial 10%!

Any bundle with 4 or more pieces of work will be given a 20% discount on the final price, instead of the initial 10%!
Streamer Package:
Custom starting soon BG loop
(2-3 minutes in length)
Custom scene transition sound effect(s)
(custom made to fit your scene transition)
Custom notification alert sounds
(new follower, subscriber, raid, etc.)

Youtuber package:
Custom intro theme
(at least 8 seconds in length and up to 30 seconds)
Custom outro theme
(up to a minute in length)
Custom transition sound effect(s)

Podcast Bundle
Custom intro theme
(usually around 30-45 seconds in length)
Custom transition sound effects
(for topic transitions, segments, etc.)
Custom outro theme
(up to a minute in length)
Things to consider before contacting me:
• Type of music or sound(s) needed for your project
• Genre/feel/vibe of the music or sound(s) you're interested in.
(Even better if you have links to references for the genre/feel of the music you want!)
• Budget
(Come to me with the upper limits on what you're able to spend for your project and we can work together to make sure you get the most bang for your buck!)
Navigation
Examples of my work
Here are examples of the work I've done for other content creators! I am capable of creating a wide variety of music genres to fit the mood and theme of your project and, as a result, have worked with many different clients, each with unique needs and amazing ideas!

Please take a moment to read the testimonials from my past clients and check out the work I've done for them!
---
Testimonials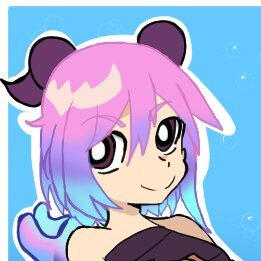 Smolgoatfish
@smolgoatfish
"Working with Kino was one of the nicest experiences ever commissioning someone for me. They were fast with their work and knew exactly what I was going for based off my vague descriptions. They were an absolute delight to work with and you're missing out if you're not hiring them."
custom starting soon BG loop
custom scene transition sound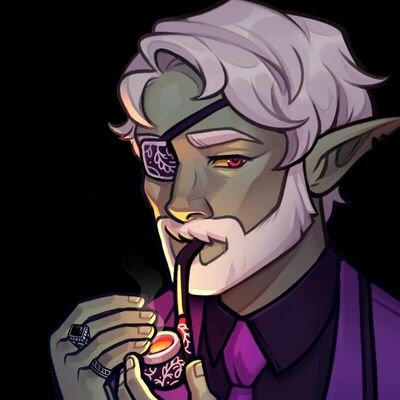 Zikx
@plolzikx
"Working with Kinoshita was an absolute delight. They clearly explained to me their process, negotiated a reasonable timetable and price, and were incredibly accommodating to my needs. As the project was being worked on, they regularly asked me for feedback and direction, and the finished piece was so great and the process so simple, that I immediately booked a second commission, which was handled with the same expertise. 10/10, would easily recommend to others, and will most certainly be wanting to work with them in the future."
custom starting soon BG loop
custom just chatting BG loop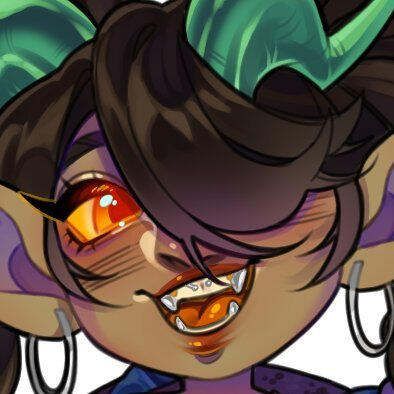 TheEmperorsEyebrows
@EmperorsEyebrow
"Kino is a pleasure to work with. They can deliver a solid song/track even with relatively little direction and can do so very quickly. A definite recommend!"
custom starting soon BG loop
---
Navigation
Contact
If you wish to reach out to me for a commission or to schedule a free consultation to get custom music made for your content, you can contact me via email or reach out to me on Twitter! All of my main socials are also linked down below for your convenience!

Thank you again for considering me and I look forward to working with you to make amazing music for your amazing content!
---
Business Email:
[email protected]

Socials:
---
Navigation